We are a big Kahuna when it comes to Polynesian entertainment
See the show, be the show
We are a big Kahuna when it comes to Polynesian entertainment
See the show, be the show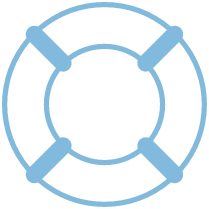 Services
We create lasting fun memories.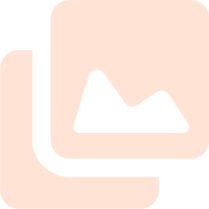 Our Work
See the work we do around the world.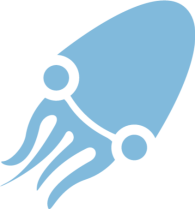 Contact Us
Contact us to see what we can do for you.
Aloha! "We are passionate about entertainment & bringing joy to people".
For over a decade we have entertained at the world famous and Historic Kon-Tiki Museum in Oslo-Norway as the official dancers and Norway's Ambassador to Polynesian culture and the Aloha Spirit.
The hands tell the story of Polynesian culture as "WAIKIKI" gives a demonstration for school children excited to learn, while attending a fun sleep over at the world famous Kon-Tiki Museum.