So catch a wave with WAIKIKI Entertainment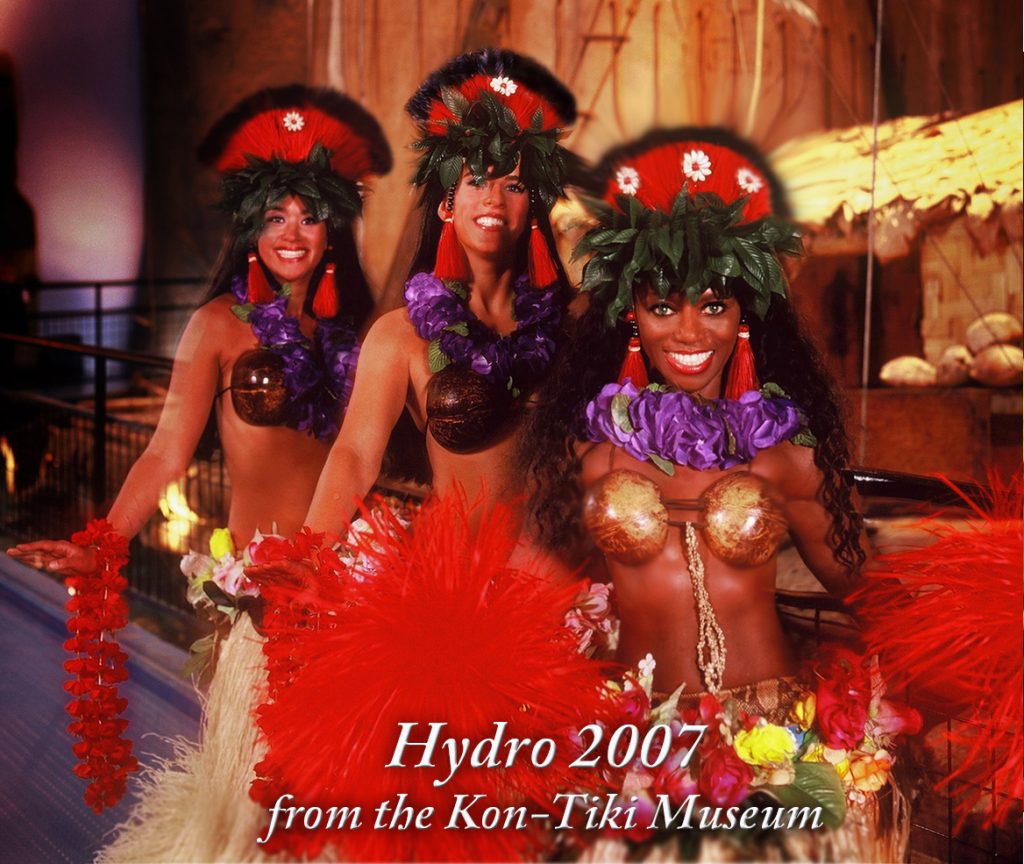 E KOMO MAI HELE (welcome to)
The Royal Treatment.
Communication and understanding the client is our highest priority.
We cherish the opportunity no matter how challenging to deliver exactly what the client wishes.
Our Services & Price List
The prices include 3 costume changes during show, a photo shoot of dancers with every client and an authentic Hula class during the event.  With no additional charges the show can be offered with traditional (mini welcome presentation performance) at the time of guest arrival. 
Travel, room & board expense are additional if out of town.
If you wish a flower leis greeting to each of your guest upon we are very happy to do this for you as it is traditional to Polynesian culture.  If you wish us to provide you with the flower leis we charge an extra 35 hrs. for each lei.
Appropriate Hawaiian music is played at your request through out the event.
We also can provide you with our DJ for and additional fee.
Visual support on the stage during our performance of Hawaii and (us in Hawaii) is shown on DVD with wide screen or through our Led Projector for all events at no extra charge.
We are waiting to show you a life time adventure so join us soon.