Waikiki just in from Chengdu, China after her performance for Silk Road Indie Music Festival. Waikiki, is a songwriter and performer of happy, fruity and tropical Electro / Pop songs. Waikiki is the hottest girl from the island Maui, Hawaii on the Scandinavian scene, but she also lives part of the year in the South of France.
Waikiki was presented for the first time on the European music scene through Rapdio T.V. programs, the British television program that included a primetime with French legends such as Jean-Paul Gaultier and Antoine de Caunes.
She was first signed with EMI / Warner Chapel, and released the song "Maui No Ka Oi" which became an international hit that was used in soundtrack of an American television series called "Bay Watch Hawaii." Please visit youtube channel, Waikiki Music.  Please view, "Waikiki the Early Years of  Career".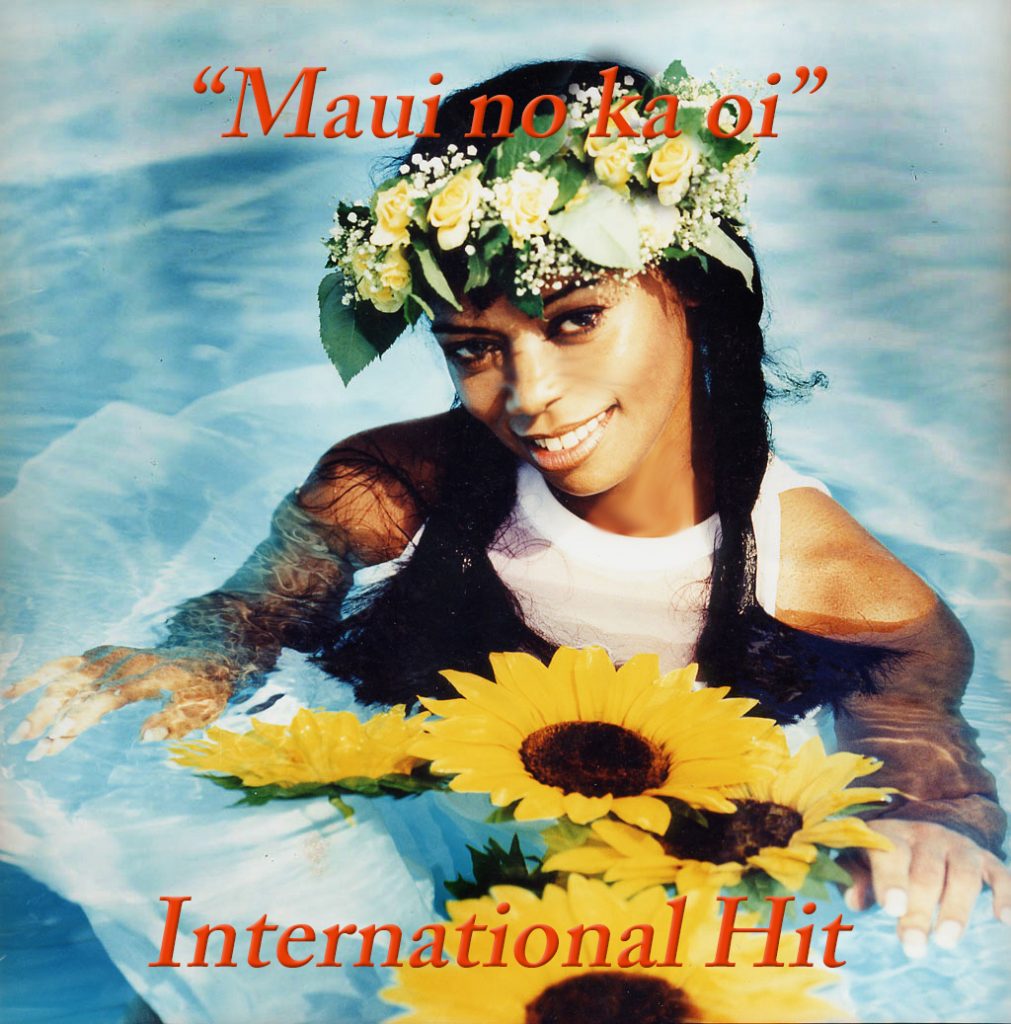 E KOMO MAI (Welcome) Ò WAIKIKI KO `U UNOA
(My name is WAIKIKI)
I GIVE YOU MUSIC AND DANCE OF THE SOUTH PACIFIC FOR YOUR BODY, MIND, AND SOUL.
I am a Songwriter and Artist living in Norway. I create Dance/Pop Music happy  tropical Polynesian influences. 
I consider myself just a local girl from Maui, Hawaii, but my life story has taken me far from the local Hawaiian scene.
After one year of college education I left to become a flight attendant, and after seeing the world I decided to further my education at the University of Hawaii.
My education was short lived after winning a local beauty pageant, which offered me an opportunity to become a model in Japan.
This may seem like a small event in ones life but it set me on a path that was wonderfully interesting, and gave me opportunties I would never have had other wise.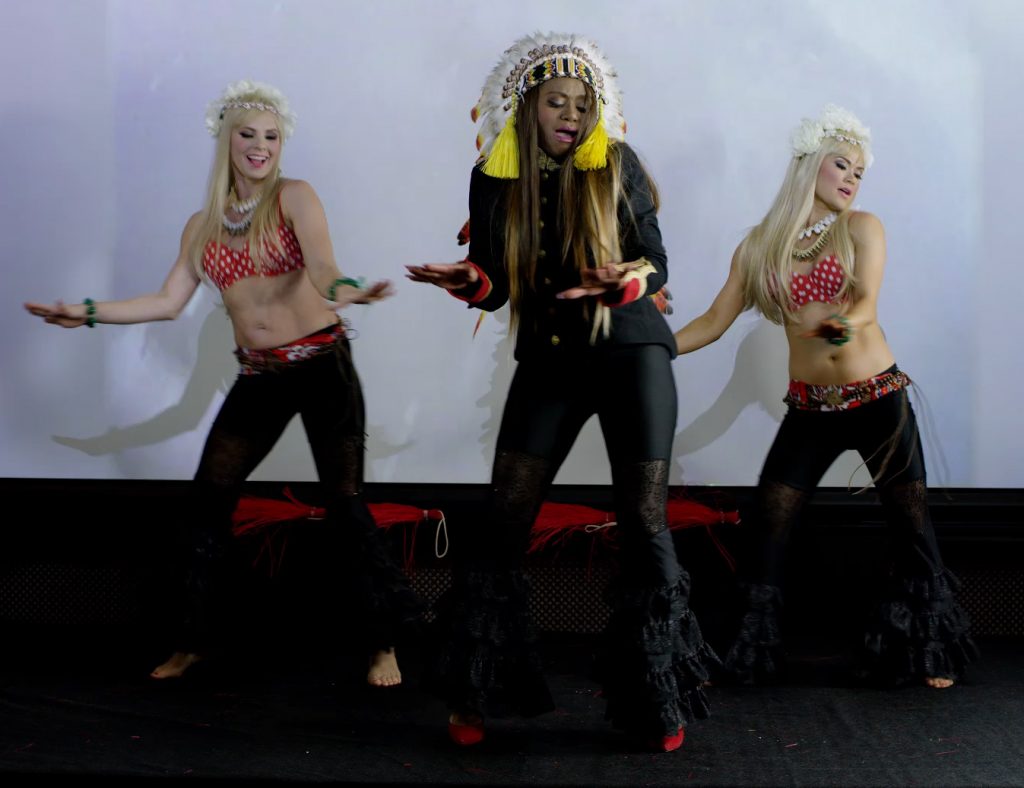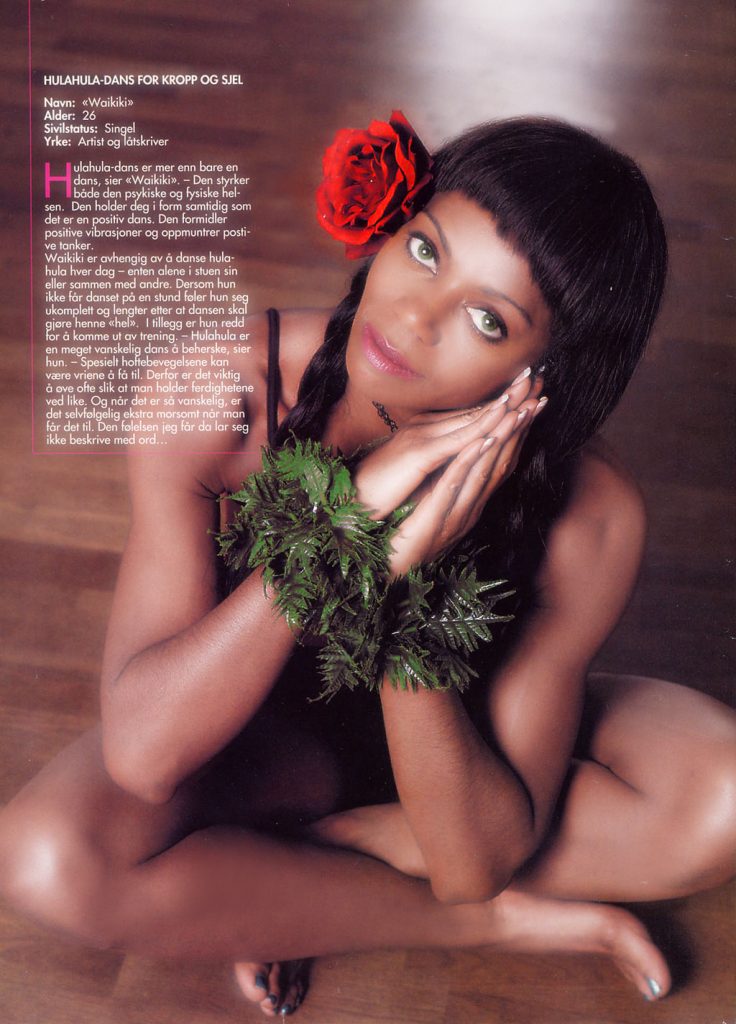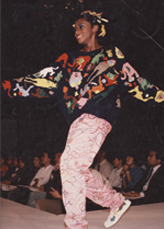 My experience in Japan was beyond anything I could have possibly imaged. I was at once trained to be come a professional entertainer. My experience in Japan gave me the confidence and courage to dare to have great dreams!
NONA MA MOE (Look to your dreams)
My Exotic ancestral background of French-Polynesian, Afro-American, and Native American Indian was well received by the Japanese society.
My modeling tours in Japan leads to unique opportunities including singing. My ability to speak Japanese; The second language of Hawaii, allowed me become an actress for motion picture and Television.
It was a great experience!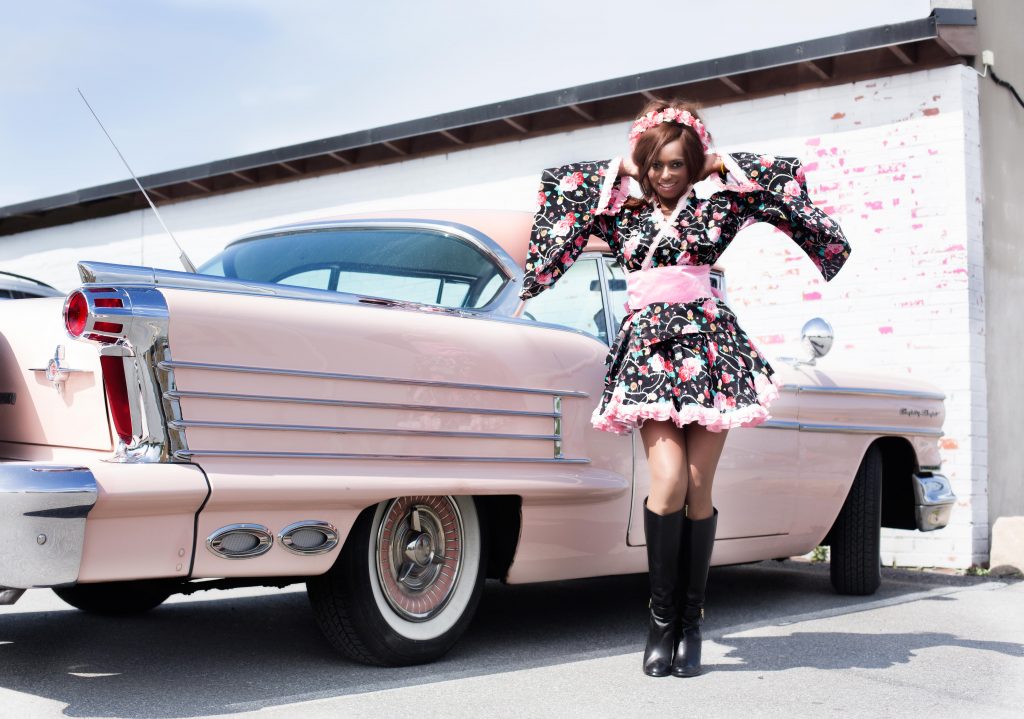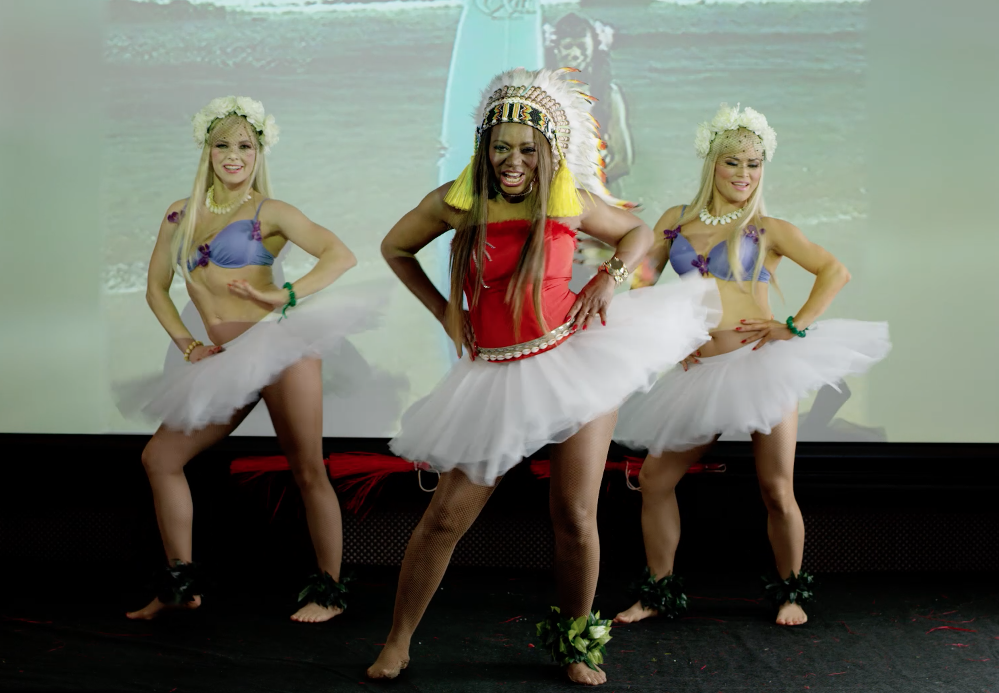 The best was yet to come when the" love bug bit" I fell in love with a Norwegian man. My career In Norway hence began. It was an exciting roller coaster riding highlighted by a singing performances with the "Kings Guard", while hosting Independence Day for the the American Embassy.  
Atomic Sports in Lillehammer, Norway during Winter Olympics. It was surreal when I was invited to do a photo session  for Austria Press with world famous Lasse Kjus, on the day he won his Gold Medal for Down Hill Racing.
It was with great honour when I landed the gig to preform at the "Red Carpet" Oscar Award after party for the historic film "Kon-Tiki".
Premierefest for Kon-Tiki på Ekebergrestauranten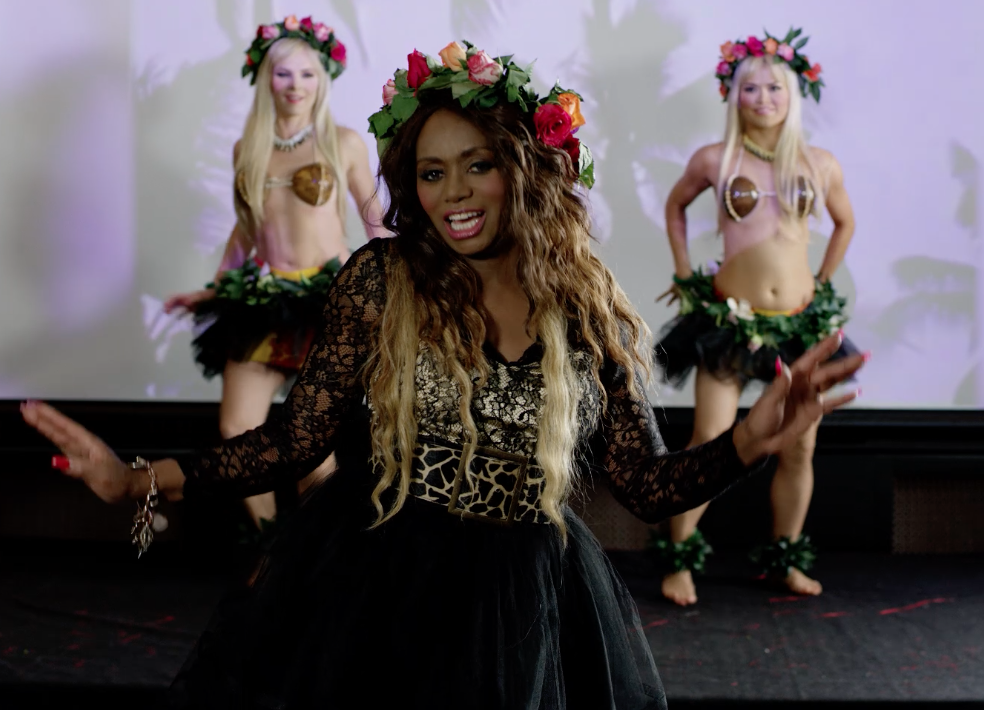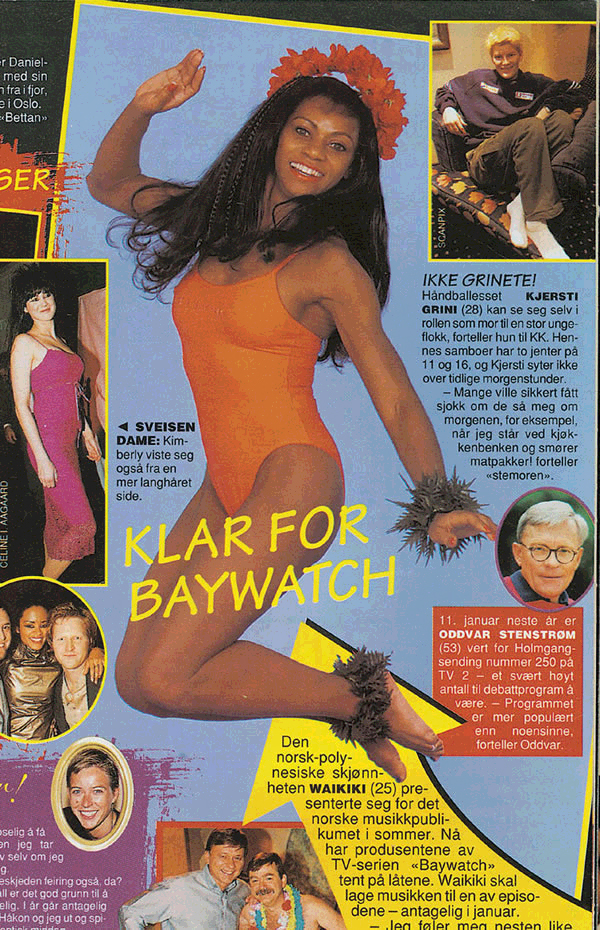 As a songwriter / singer I landed a record contract with EMI Norge Records which is now called (Warner Chapel).
  EMI Records released my first single called "Maui No Ka Oi", which made the top 20 VG list in Norway,  "Maui No Ka OI" caused a sensation in France & Europe thru the efforts of Rapid T.V. from England and eventually became an International hit and was also accepted to play in episode on "Baywatch Hawaii". 
The follow up was JVC Records in Tokyo  released my second single "Paradise" out of Japan.
Followed by "Pina Colada" and "Side of Fire" both being released in Norway to became Scandinavian Top 100 Dance Chart Hits. "Pina Colada" made top 30 radio playlist.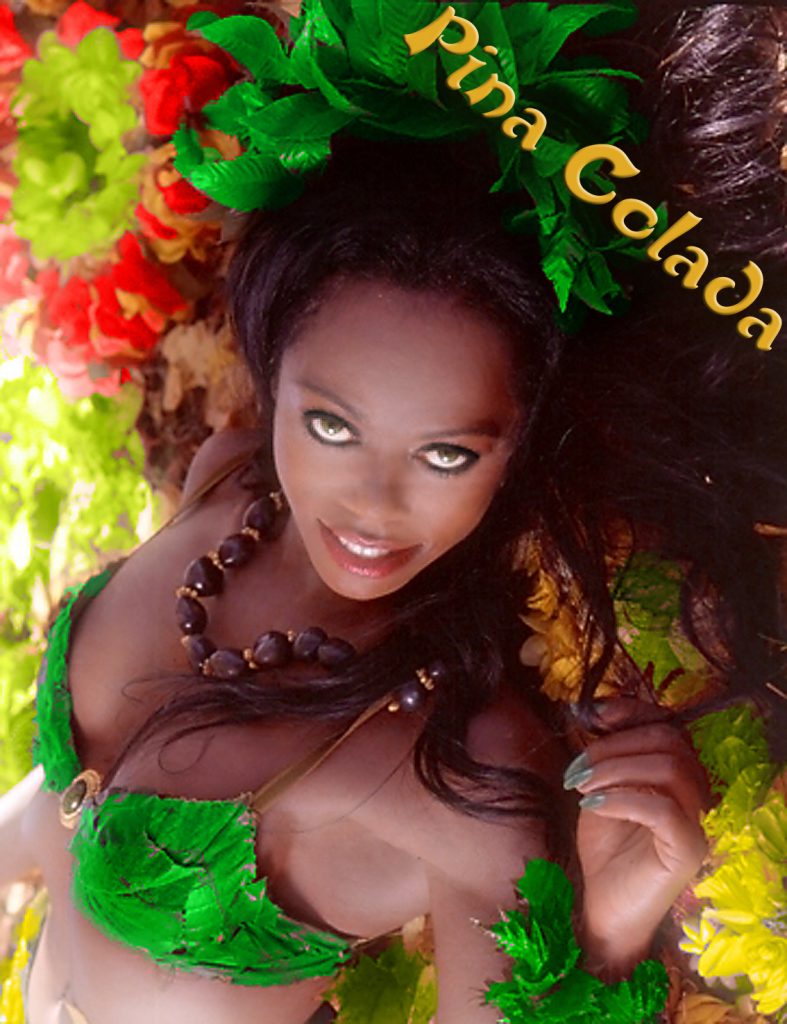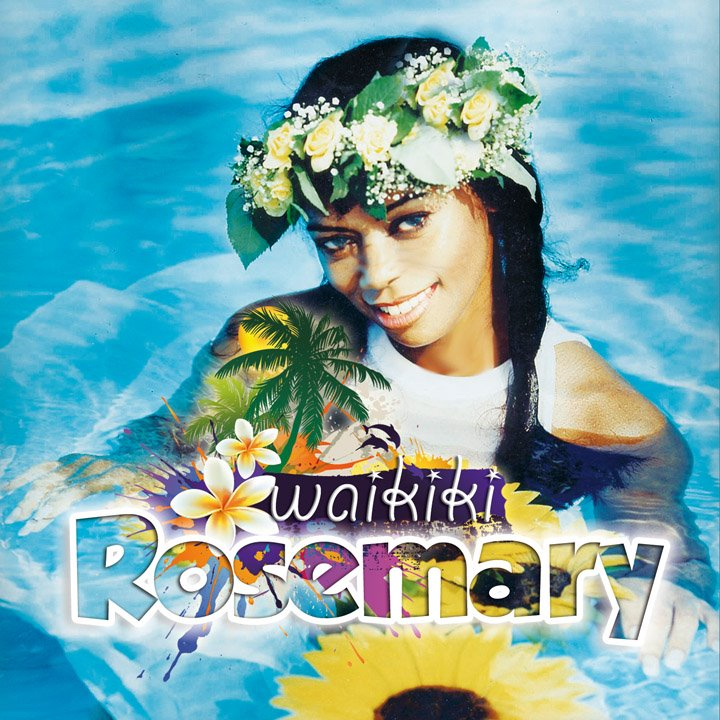 I attracted the interest and was signed next with French label "Stick Music out of Paris France as a French Artist to do a re-mix in French on the track "Pina Colalda".  
The track re-labed " Waikiki French Radio" created a buzz on French radio stations.
&
For many years I have also performed with my dancers at the Kon-Tiki Museum in Oslo, Norway as the official Polynesian Culture Show.
The Norwegian Government has been instrumental in advancing my career with contracts for Statoil on the Norwegian Oil Platforms in the North Sea, tours to Norwegian Base Camps in Norway, and an adventurous tour to Kosovo and Macedonia to entertain the KFOR Forces for the United Nations.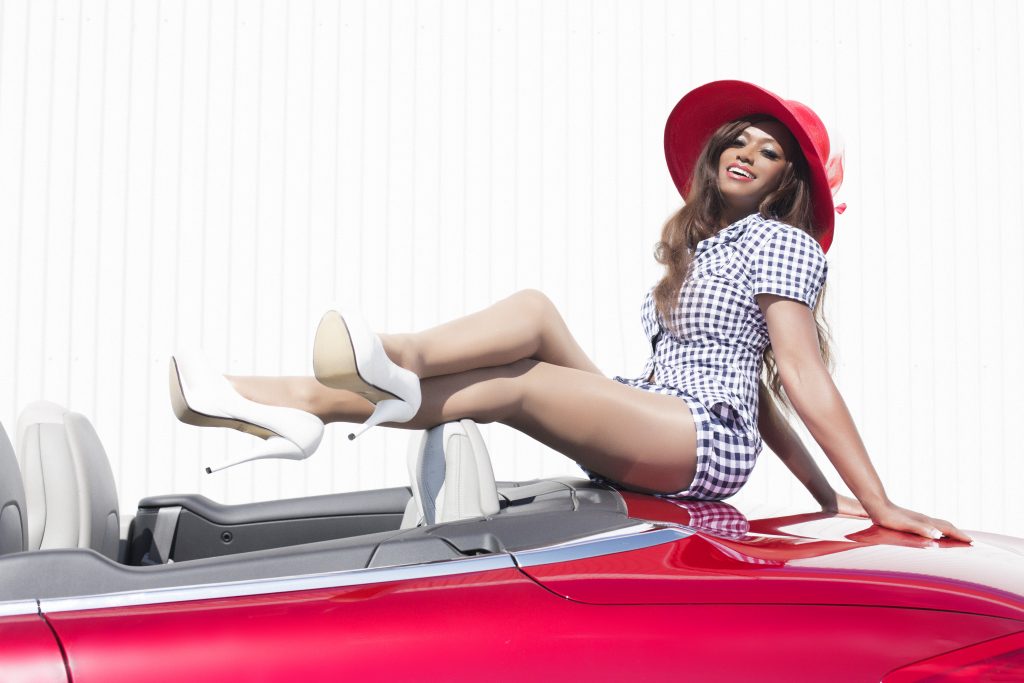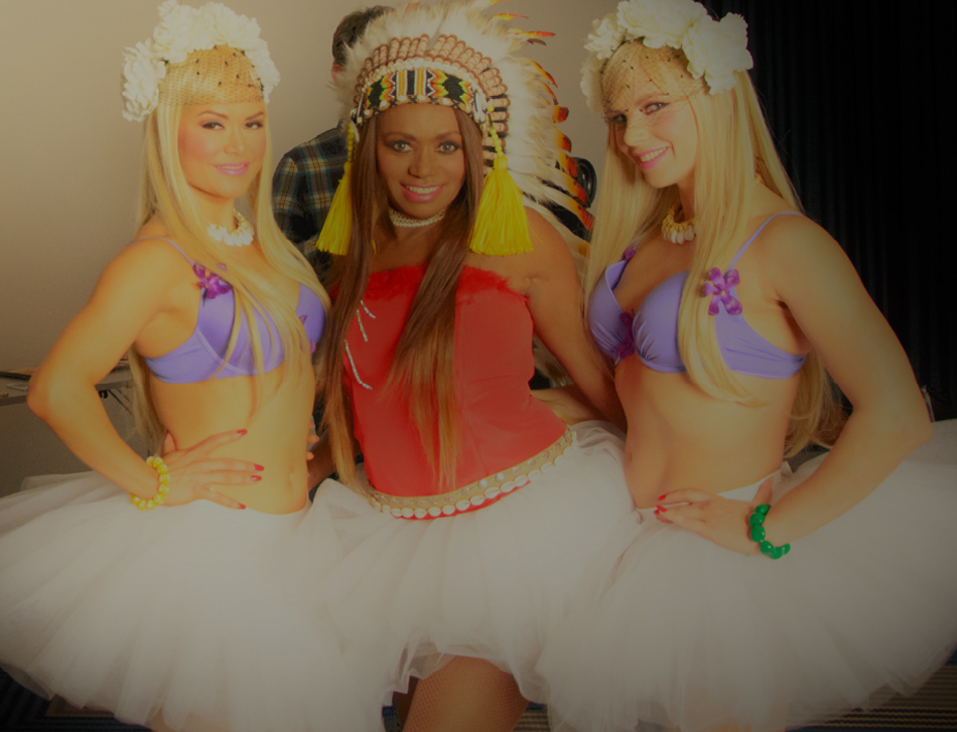 I'm just back from Chengdu, China where after invite from China I performed during the Silk Road Indie Music Festival 2017. It was 15 countries that took part in the event and I was very grateful to receive an award for "Outstanding Performance".

Watch out for my new release summer 2018. The single is called "Hula Ce Soir - Remix. Soon to be available on Spotify. Visit mountainmusic.no to hear music & see more videos.
MAHALO NUI LOA, Waikiki.

Norwegian Pop Dance Music Artist Waikiki, from Maui, Hawaii, is a songwriter and performer of fruity and tropical Electro/Pop songs.

Waikiki is the hottest girl from the island Maui, Hawaii on the Scandinavian scene. Her first single "Maui No Ka Oi" was signed with EMI/Warner Chapel and released world-wide and became an international hit . The song was used in soundtrack of an American television series called "Bay Watch Hawaii."